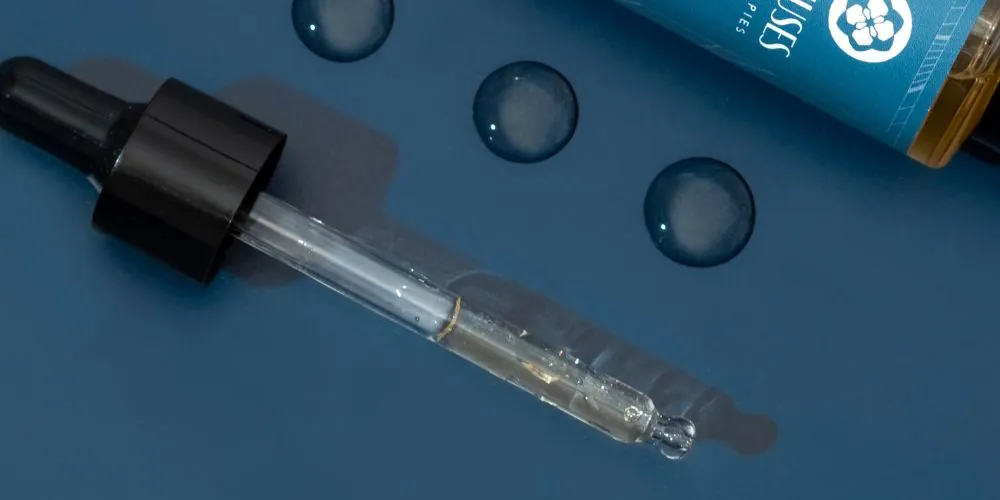 Apply cosmetics to wet or dry skin? Learn about ways to apply skincare that will benefit your skin.
Should the skin be wet or dry before applying cosmetics? This question troubles many women, especially those who want to take the best care of their skin. In this post, we will try to answer this question by outlining the best ways to apply cosmetics and explaining how this benefits your skin. Proper application of cosmetics is the key to achieving beautiful, healthy, and radiant skin.
What cosmetics to apply on dry skin
Always start your skincare routine with proper cleansing of the skin. This is a very important step because only clean skin will be able to better absorb further applied cosmetics and active ingredients.
Once our skin has been cleansed and prepared for further care, the question arises whether we can immediately move on to applying serum or cream, or should we wait until our skin is completely dry. The answer to this question is not simple, as it depends on what specifically we want to apply next. Usually, cosmetic products tend to absorb into the skin better when it is moist.
There are two main consequences that may result from applying cosmetics to wet or too dry skin. Applying certain products to overly wet skin may cause some active ingredients of some cosmetics not to be absorbed into the skin sufficiently. Additionally, if we apply a product to wet skin, it may start to roll or smudge, making its application and proper absorption difficult. On the other hand, applying some cosmetics to too dry skin may sometimes lead to drying it out. Although applying cosmetics to moist skin can increase their effectiveness, there are products that are best applied to dry skin.
Low pH products should be applied to dry skin. These are usually cosmetics containing acids and retinoids. Applying them to moist skin may reduce their effectiveness. First, dry your face and wait a few minutes. Applying these products to moist skin may enhance their action and cause irritation.
What cosmetics to apply on moist skin
At this point, it is necessary to clarify that cosmetics should never be applied to wet skin, only to moist skin. Moist skin is a good way to increase the effectiveness of some cosmetics, because then our skin absorbs better and some active ingredients pass more easily into its depth.
Cosmetics that are best applied to moist skin are primarily those with a light consistency, such as serum or lightweight face cream. By applying such products to moist skin, we facilitate their absorption, which can increase their effectiveness. If you want to fully utilize the potential of your cosmetic products, try applying them to moist skin. After washing, gently pat your face to remove excess water, remembering not to rub it, as it is important for it to remain moist. Then, spray it with hydrosol or toner and proceed to apply serum or cream. This way, you will maximize the effectiveness of your cosmetics.
When choosing skincare products, pay attention to your skin type and current needs. Each cosmetic is different and may require a different application method. Therefore, it is important to always read the manufacturer's instructions carefully before use. Using cosmetics according to their intended purpose allows us to achieve the best results and thus avoid irritation and potentially possible side effects.