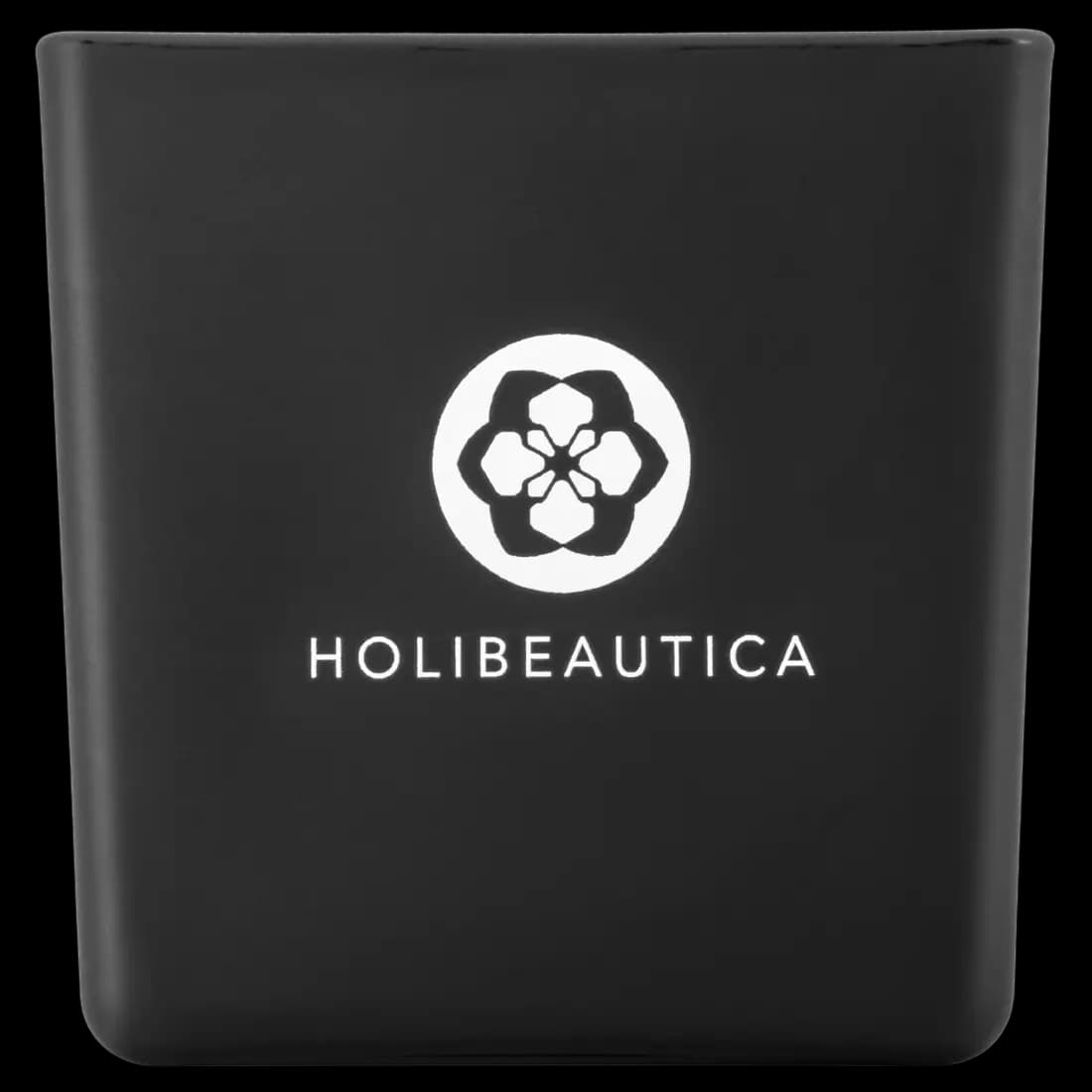 Candle Sandalwood
Product information
89 zł
20 €
Size: 200 g
Price for 100 g: 44.5 PLN
Price for 100 g: 10 €
Availability : High
Description
The Sandalwood soy wax scented candle will help you relax by filing your interior with an intense scent – even when the candle is not burning. The rich and at the same time ethereal composition is inspired by the elegant scent of sandalwood.
Additional details
Burning an elegant candle is a wonderful experience that pampers your senses. A wooden wick that crackles like a glowing wood, combined with an intense and pleasant scent will bring a relaxing atmosphere to your home. Close your eyes and feel the enveloping scent, let yourself be carried away by the soothing sounds of dancing sparks.
The soy wax from which our candle is made is a raw material of natural origin that burns differently than other types of waxes. The advantage is that soy wax burns up to 2 times longer than paraffin. You should follow a few rules in order to enjoy your candle longer and to ensure its evenly burning. Please read our Candle Burning Tutorial before using it for the first time.
Our candles are handcrafted, therefore each piece is unique. During the making process and due to the delicate material of soy wax, slight cracks or air bubbles may appear on the surface. This is a natural feature of the product and does not adversely affect the use of the candle.
Remember about safety and read our Candle Burning Tutorial.
Handcrafted from soy wax.
Burning time: ~ 40 hours
Capacity: 200 g
Dimensions: 8 x 8 cm
Wick: wood
The product contains: soy wax, fragrance, wooden wick, paper box