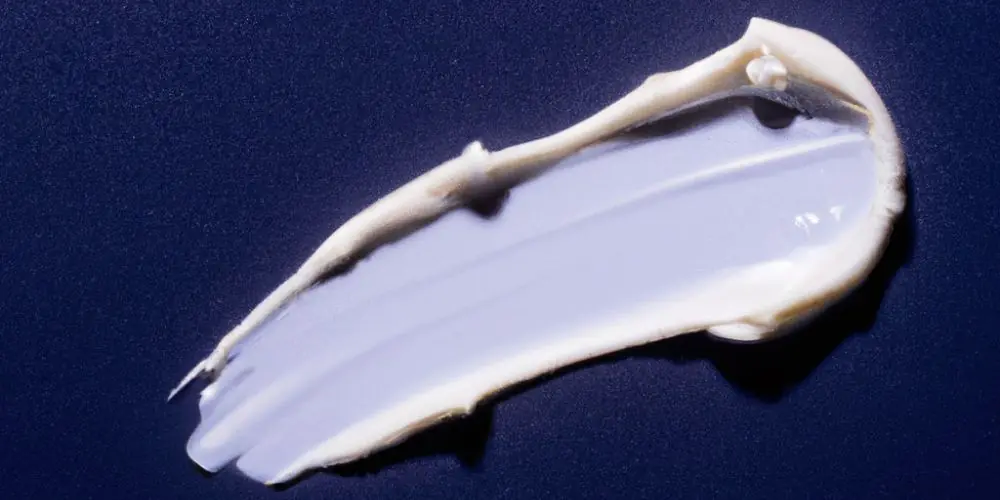 Kakadu Plum Extract – Wrinkle Reduction and Skin Brightening
Originating from Australia, the Kakadu plum is the world's richest source of vitamin C, containing even 100 times more than an orange. Due to its unique properties, this extract is gaining popularity, becoming an integral part of many cosmetics. In this article, we'll take a closer look at the phenomenon of the Kakadu plum and its effects on the skin.
Kakadu Plum Extract
The Kakadu plum hails from the wild areas of Northern Australia. This small, green fruit grows on shrubs that have endured extreme climatic conditions for thousands of years. Due to its tropical origins and exposure to an extremely high UV index, the Kakadu plum fruits have developed a highly effective defense system comprised of a cocktail of powerful antioxidants that protect against the aggressive effects of sun-induced free radicals.
Among the many beneficial components of the Kakadu plum, its vitamin C content stands out the most. These fruits boast one of the highest concentrations of this vitamin globally - even 100 times more than oranges. Vitamin C plays a pivotal role in combating free radicals, which are responsible for skin aging. Hence, the Kakadu plum extract has become highly coveted in the cosmetic industry.
The process of obtaining the extract starts with the manual harvesting of the fruits to preserve their delicate properties. They are then subjected to an extraction process that retains the full beneficial characteristics of the fruit. This precious extract now serves as the foundation for numerous cosmetic products, from serums to creams, allowing us to benefit from its positive effects on our skin.
The Action of Kakadu Plum Extract
The Kakadu plum is rich in nutrients and antioxidants. Due to its exceptional properties, its fruits were used in the traditional medicine of the Aboriginal people as an antiseptic. The fruits were also turned into a balm for sore limbs.
Antioxidant Properties of Vitamin C
Vitamin C is one of the most potent antioxidants known to us. Its main role is to neutralize free radicals, which damage skin cells and accelerate the aging process. Free radicals arise due to various factors, such as UV radiation, pollution, and stress. Owing to its high vitamin C content, Kakadu plum extract acts as a protective shield for our skin, guarding it against the negative effects of these factors. Due to these properties, the extract combats oxidative stress, smoothens wrinkles, enhances radiance, luminosity, and evens out the complexion.
Impact on Pro-collagen and Hyaluronic Acid Production
While Kakadu plum extract is mainly recognized for its impressive vitamin C content, it's not just a powerful antioxidant, but also plays a significant role in stimulating the production of key components responsible for the health and youthfulness of our skin.
Pro-collagen is the precursor to collagen, a protein that, after proper modification, becomes collagen in our skin. The vitamin C found in the Kakadu plum extract plays a vital role in pro-collagen biosynthesis. By stimulating fibroblasts, cells responsible for collagen production, the skin becomes more elastic and firm.
Hyaluronic acid is a natural component of our skin responsible for its hydration. It retains water, ensuring the skin remains adequately hydrated and plump. The vitamin C in the Kakadu plum extract may also support the production of hyaluronic acid. Although its primary role is to stimulate collagen production, studies suggest it might also boost the level of hyaluronic acid, enhancing skin hydration and elasticity.
Thanks to the aforementioned properties, the Kakadu plum extract imparts a radiant glow to the skin by smoothing it and enhancing the skin's ability to reflect light. The skin becomes luminous, smooth, and wrinkles appear less visible.
Cosmetics with Kakadu Plum Extract
Recently, more and more people are incorporating products based on Kakadu plum extract into their daily skincare regimen. Nudmuses, a Polish cosmetic brand, offers two products with this valuable ingredient: a moisturizing serum and a creamy moisturizing mask.
The serum has a light, gel-like formula that quickly absorbs without leaving a sticky sensation. It's perfectly suited for daily care of every skin type. Thanks to its hyaluronic acid content, the serum deeply hydrates the skin. Enhanced with aloe and saccharide isomerate, it soothes, reducing the skin's tendency to irritate. EPS Seafill, an exopolysaccharide from marine plankton, collaborates with extracts from witch hazel and Kakadu plum, reducing the appearance of fine lines and wrinkles and restoring the skin's natural radiance.
Nudmuses' creamy moisturizing mask with Kakadu plum extract has a rich formula that envelops the skin, providing a feeling of deep hydration and comfort. It's ideal for dry skin and those requiring extra nourishment. Niacinamide, known for its many positive skin benefits, combined with extracts from green tea and Kakadu plum, forms a powerful anti-aging duo. This blend of ingredients works rejuvenatingly, reducing the visibility of wrinkles and restoring skin glow. The saccharide isomerate ensures long-lasting hydration, making the skin elastic and vibrant.
Both the serum and the moisturizing mask with Kakadu plum have their place in skincare. The choice depends on individual needs and expectations, but for the best results, it's beneficial to use them together.
The extract from Kakadu plum has become a revelation in the world of cosmetology, bringing incredible benefits to the skin. Rich in vitamin C and potent antioxidant properties, it effectively combats signs of aging, improving skin elasticity, and reducing wrinkles. Products based on this ingredient, such as the Nudmuses serum and creamy mask, show visible results in a short time. If you're looking for an effective solution for your skin, it's worth giving cosmetics with Kakadu plum extract a try.