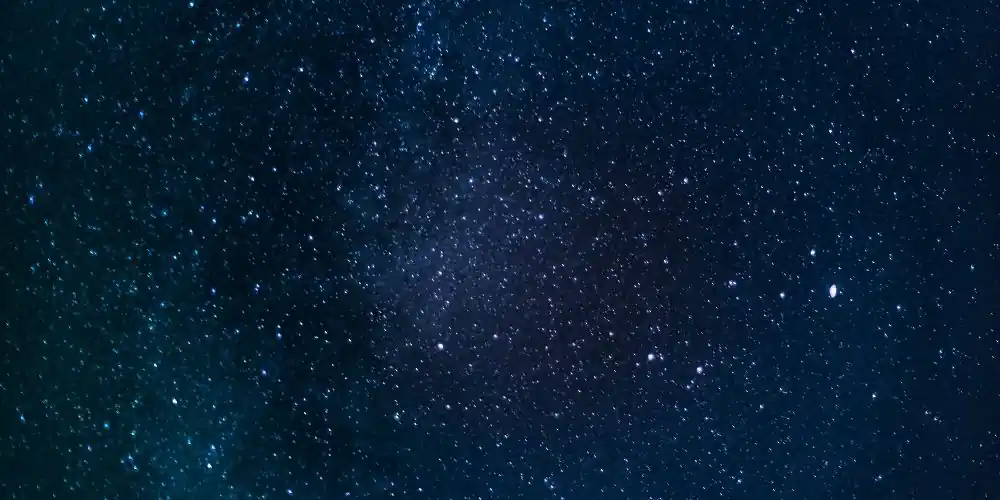 Regenerative Action of Antioxidants – Evening Skin Care
Antioxidants are substances of key importance in skincare, playing a crucial role in protecting against free radicals. Free radicals are molecules formed under the influence of oxidative stress, capable of damaging skin cells and accelerating the aging process. Antioxidants, such as vitamin C and E, neutralize free radicals, providing protection to the skin and supporting its ability to regenerate. Their action is especially important as part of evening skincare when the skin cells intensely renew themselves, and the skin absorbs nutrients better. Proper use of antioxidants can effectively delay signs of aging, providing the skin with a healthy appearance and glow.
Why is evening skincare important?
Evening skincare is indispensable as our skin undergoes a crucial regeneration process at night. During sleep, there is an intensive renewal of skin cells, especially active between 11:00 PM and 4:00 AM. During this time, the skin absorbs nutrients more effectively, hence supplying it with the right substances is crucial.
A well-chosen set of evening skincare products can provide the skin with essential nutrients, such as antioxidants, vitamins, and fatty acids, which support the regeneration process, nourish the skin, and help combat signs of aging.
As a result, daily evening care is a key element in maintaining the health and youthful appearance of the skin, and understanding the needs of your skin and adjusting the proper care routine can bring long-term benefits.
The action of antioxidants in skin regeneration
Antioxidants work by neutralizing free radicals, unstable molecules that can damage cells, proteins, and DNA. Free radicals are the main factor accelerating the aging process of the skin. According to research, antioxidants can effectively counteract the action of free radicals and aid in maintaining skin health.
Vitamin C and E are excellent examples of antioxidants essential in skincare. Vitamin C is crucial for collagen synthesis, the protein responsible for the elasticity and firmness of the skin. It also acts as a brightener, reduces discoloration, and evens skin tone. Studies confirm that regular use of vitamin C can significantly improve the appearance and condition of the skin.
Meanwhile, vitamin E, also known as tocopherol, is a powerful antioxidant that protects skin cells from damage caused by UV radiation. It helps maintain skin moisture, repairs damaged cells, and improves the lipid barrier of the skin, reducing transepidermal water loss.
Polyphenols, found in green tea, for example, have anti-inflammatory properties, neutralize harmful free radicals, and help slow down the aging processes of the skin. A very good product containing green tea extract is NUDMUSES Hydrating Ritual – a multi-purpose hydrating mask. This mask acts like a soothing compress, enveloping, and calming your skin. It's great as a replacement for night cream, to make the complexion soft, smooth, and radiant.
Therefore, antioxidants are key ingredients in skin regeneration, and their regular use can ensure a healthy and youthful appearance of the skin. Providing the skin with the proper dose of antioxidants, especially during evening care when the skin is intensively regenerating, is important for maintaining its health and beauty. Adopting the right care routine, rich in antioxidants, is an investment in healthy, radiant skin.
Practical Tips for Evening Skincare
How to create the perfect evening skincare ritual?
Crafting an evening skincare ritual is more than just a regular routine—it's a refined process aimed at caring for the well-being of both body and soul. It is a time when we can combine skincare with a moment of relaxation and unwinding after a day full of challenges. Night is the period when our skin intensely regenerates, hence it is crucial to ensure its proper care.
Step 1: Thorough Cleansing, ideally in two steps.
The first step involves removing makeup and impurities from the skin surface, and the second is a deeper pore cleansing. Such a two-step process guarantees perfectly clean skin, ready to receive the subsequent products. After cleansing, apply a suitably chosen toner to prepare the skin for the next care steps.
Step 2: Applying Serum
Choose a serum containing active ingredients ideally suited to the individual needs of your skin. Serum provides the skin with a concentrated dose of nourishing substances that penetrate into the deeper layers of the skin.
Step 3: Applying a Night Mask
The ideal choice will be a multi-purpose mask with a rich composition, which will intensely nourish and regenerate the skin throughout the night. Thanks to this, in the morning, your skin will look rested and radiant.
Designing your own evening skincare ritual is like creating a work of art, where every detail matters. Therefore, it is worth taking the time to select products and techniques that will yield the best results. Treat this time as an opportunity to care for your body and soul, creating a pleasant, relaxing ritual that will enhance your well-being and the appearance of your skin.
Recommended cosmetics: