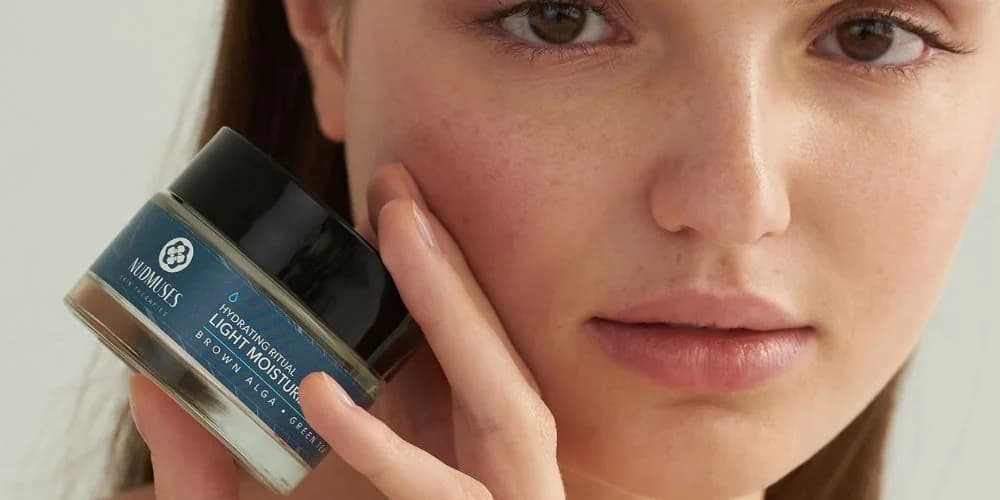 Face Cream - How Often To Use It?
When we think about the daily skin care routine, face cream always tops the list of essential products. But why is it so important? And how often should we use it so that our skin looks healthy and radiant? Face cream is crucial for our skin's health because it serves as a protective barrier, blocking harmful external factors and helping to retain moisture, necessary to maintain skin's elasticity and glow. The frequency of its use is one of the key questions we often ask ourselves when trying to find the optimal way to care for our skin. In this article, we will examine how often to use face cream so that our complexion is always at its best.
Application of Face Cream – How Often?
Skin care, especially the use of face cream, is an extremely important part of the daily routine. Are you wondering how often you should apply cream for a healthy and radiant complexion? Well, the answer is simple - we recommend using face cream twice a day.
We start with the application of cream in the morning. This first dose of face cream is crucial as it prepares the skin for the day. The cream acts like a shield, protecting the skin from harmful external factors such as pollution, UV rays, or the drying effect of air conditioning.
The second application of the cream should take place in the evening, just before sleep. The skin, like our entire body, regenerates during sleep. At this time, skin renewal processes are most intense. The evening face cream provides the skin with essential nutrients that assist in this regeneration process.
In summary, the rule of applying face cream twice a day - in the morning and in the evening - is key to healthy, moisturized, and radiant skin. With such a schedule, your skin will always be ready to meet the challenges of the day and then regenerate and renew at night.
How to Choose a Cream According to Skin Type?
Every skin is different, and as a result, different skin types have different needs. Therefore, a key factor in the proper use of face cream is choosing a product that is matched to your specific skin type.
If you have dry skin, you may need a richer, more nourishing cream that, when applied twice a day, will provide continuous hydration and protection against moisture loss. Creams for dry skin often contain ingredients such as ceramides, hyaluronic acid, or plant oils (e.g. from raspberry seeds, sweet almonds) that intensely moisturize and nourish the skin. Instead of cream, you can also use a regenerating moisturizing mask, which will nourish the skin and help it restore optimal hydration. The multi-tasking Nudmuses mask works great in this case, both for day and night use.
Oily skin may require a lighter cream that won't weigh it down or block pores. Creams intended for oily skin usually contain sebum-regulating ingredients, such as niacinamide, and have a quickly absorbing consistency. In the case of this skin type, applying a light moisturizing cream at night may also be sufficient.
If you have combination skin, which is characterized by the simultaneous occurrence of dry and oily skin areas, a balanced formula cream will work well, which will moisturize dry parts while mattifying places with excessive sebum.
The key to the proper use of face cream is not only its frequency of application, but most importantly, the selection of cream suitable for your skin type. This way, you will provide your skin with the best possible care and optimal benefits from each applied product.
Face cream is an essential element of daily skin care, which should be applied twice a day - in the morning and in the evening. However, to provide our skin with the best care, we need to match the cream well to our skin type. Remember that oily, dry, combination, or sensitive skin have different needs, which we must meet by choosing the right cosmetic.
Recommended face creams: